Oil Storage Warehouse.
The design capacity of this warehouse for transshipment of flammable liquids is 50,000 tons per month.
The project provides for the construction of a tank farm on 9400 metric tons, a two-sided railway overpass with the possibility of simultaneous filling (discharge) of 2 types of oil products on 15 Union gauge cars and 15 European cars, as well as a tanker filling station with the possibility of top and bottom filling.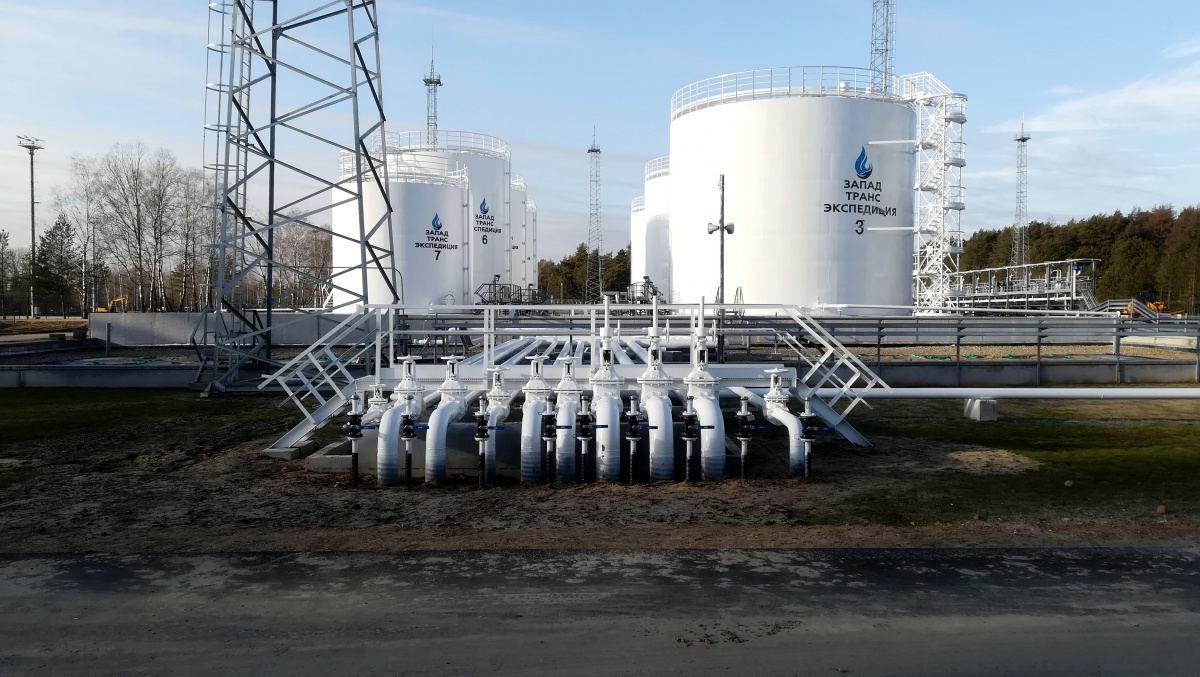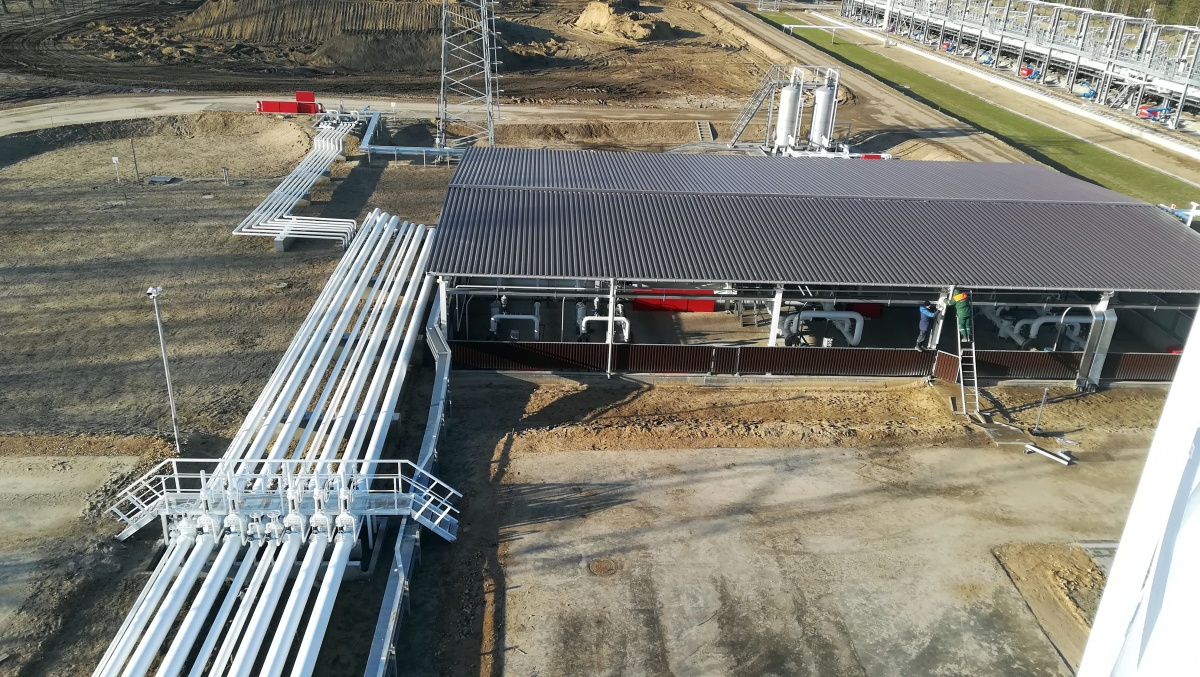 Coal and container handling sites.
ZapadTransEkspeditsiya LLC has begun construction of open sites for the transshipment of coal and containers.




The project provides for the transshipment of coal from wagons of the Allied gauge into wagons of the European gauge, as well as its sorting and packaging in bags for retail trade.

The infrastructure provided for by the project will make it possible to place about 60 Union wagons and about 60 European wagons on its own access roads, to reload 20, 30, 40 foot containers and a tank of containers.




The dimensions of the site will allow simultaneous storage of up to 2800 units of containers.